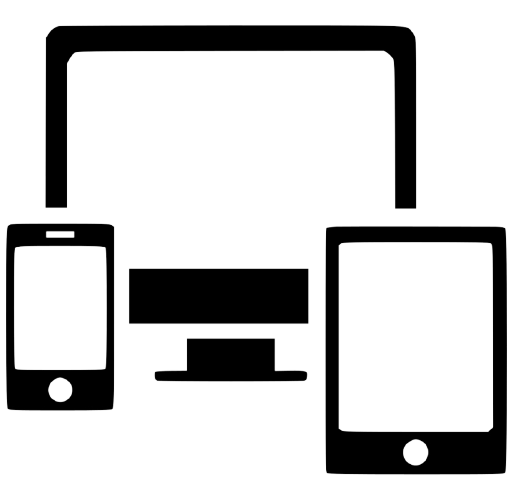 What does GamBlock® do?
GamBlock®

blocks access to online gambling.

GamBlock®

helps problem gamblers avoid the dangers of unrestricted gambling.

GamBlock®

uses sophisticated analyses that block new gambling sites and software, unlike other programs that require constant updating of website lists, thus eliminating a potentially vulnerable time for users.
Discounts apply for protection on multiple devices.

GamBlock®

is also available as a single license or multiple licenses for personal users.

GamBlock®

is under continuous development. Irremovability, security and diagnostic features are constantly updated.

GamBlock®

gives businesses, Government Departments, Libraries and other institutions the assurance that online gambling cannot be conducted from their facilities by their staff or visitors.
See Our Pricing
We Always Try To Understand Our Customers' Expectations
People around the globe have approached us and this cultural diversity has helped us improve and meet customers' needs. We ensure our availibility round the clock.
Have any questions about us?
Don't hesitate to contact us.
We can help you with information on assistance for gambling related problems.
Whether you need help for yourself or a loved one, it is available.
More About Gamblock
Our Customers' Feedback
We value your feedback. That helps us get Better.
Newsletter Subscription
COMING SOON